...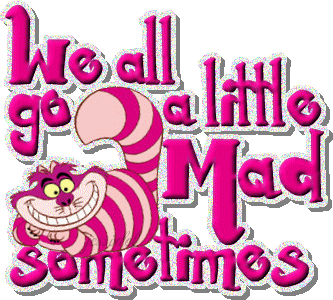 We seem to have signed up with the Cheshire Cat
ISP
company. Lately our
Internet
connection keeps
disappearing
... then returning. Sometimes the gaps between are seconds, sometimes minutes, sometimes hours. Last week we lost connection on Wednesday and got back online Friday night!
This weekend it says I'm online, but then I can't open any web pages.
Then it says I'm offline and I am offline. Then it says I'm offline, but I'm still able to read the
Internet
. Then I'm on, but I'm not able to
receive
or send emails....
The telephone
engineer
is coming out next week to check everything properly. Hopefully we'll be back properly then, as this constant vanishing act is driving me crazy.