...
This last week I've been busy dealing with a lot of loose ends from 2009. To do that I've had to spend so much time remembering that it feels like I've walked backwards into this new year!
So, I'm starting 2010 with
Old Year Revelations
rather than
New Year Resolutions
. ;-)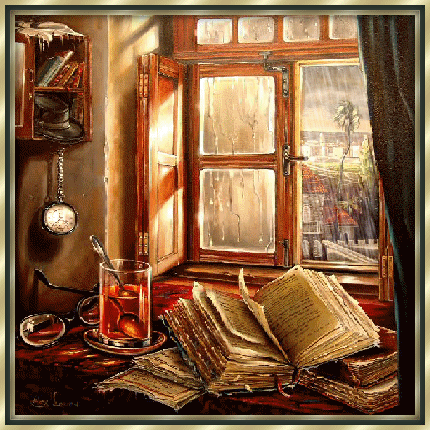 2009 certainly was a busy year, even a bit crazy. I had a book published. Hubby was retrenched. We had two bad tyre punctures... both on Friday 13
th
on two
separate
months! I finally had surgery for my hernia. Some people I knew died and some fought off illnesses. Some had babies, some didn't. Some lost their jobs... some found new jobs.
I lost old friends and gained new friends. I even found long-lost friends and made a few new enemies, but most of all - I found out a lot about of myself along the way.
I found out I was stronger than I thought, as well as more vulnerable than I wanted to admit to. I found out I cared far more about writing and being a writer than I'd even admitted to myself.
My health troubles finally made me realise that I can't function properly if I don't take care of myself first. So, last year I learnt that being self-loving isn't the same as being selfish. I learnt that it really is okay to say, "No. I don't want to do this."
No wonder God said,
Love others

as you love yourself.
I learnt that life is too short to stay mad and way too short to waste time or words on people who don't care about you or don't hear you.
I learnt I have
fantastic
friends and wonderful loved ones... which I already knew, but always love to be reminded of! :-)
I learnt that even the bad years come with blessing, but I still hope that this new year brings us all more rainbows and less storms.

...