...
Something really odd happened over the weekend and the curiousity is killing me.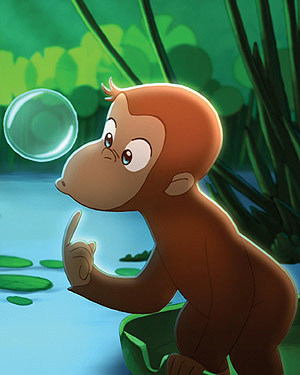 I have my poems up on
. My poetry blog never was meant to be more than a spot to place a few poems and as such I rarely have visitors. I have a sitemeter up on both my blogs and they update me once a week. The poetry side usually gets 0 to 3 viewers a week.
BUT... since last Thursday I've had about 30 people. 30! Mostly from the UK, but some from America. Not one has stopped to leave a comment. Weirder still, looking at the sitemeter stats they all came through doing internet searches for the words...
homeland poem

I wonder if I'll ever know what brought such a surge of searching surfers over this past weekend?