...
Cliff has tagged me to...
"list six things that are unimportant but make me happy then tag six others."
1. Birds singing outside my window
2. Sitting dozing in warm sunshine...

3. Cute baby animal videos
4. The smell of fresh coffee

5. Standing under a tree
6. Squishy Soft toys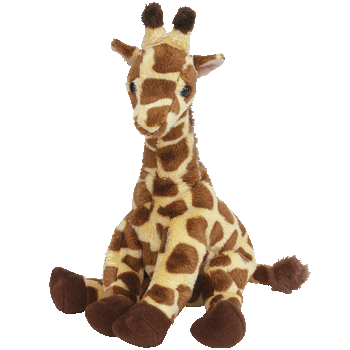 I am tagging:
Orone
, because I'm sure she'll have a lovely list of happy things
Derek
, because I'm sure he'll find this one a challenge (grin)
Martha the Crow
Amel
Genie
Nick
and
Pete
...because I'm sure they'll all have interesting lists. :-)

* Note to all tagged:
No pressure to do this - you can always leave it if you wish.
..