...
Well... I'm home. :-) I actually was let out on Thursday. I'm stiff and a bit sore, otherwise doing well, but sitting at a computer is uncomfy and I'm having to only write or read for a short while at this stage. I'll be back to write more interesting things once I can sit here long enough do write properly. Since I can't bend and am not allowed to strain, stretch or pick up heavy things I'm pretty limited to what I can do and life is a bit boring. At the moment life is...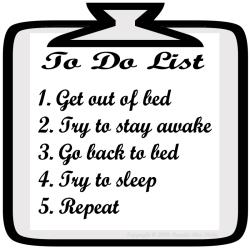 I am being very spoilt at home. Mom and dad and hubby are seeing to my every need and I have TWO cooks I can rely on now. Mom cooked all week, but hubby cooked dinner last night. So now mom can relax a bit as well. :-)
With all this care and TLC I should be healed and full of bounce in no time!

...