...
The
BBC news ran a story
this week about how scientists are now trying to get dolphins reclassified as "non-human persons." They said that studies show dolphins have language/communication, complex family/society structures and the ability to see themselves as
separate
individual selves. They are hoping that if they get the world to realise dolphins are much more like us than we've realised before some nations, like Japan, will stop killing dolphins.
I don't want to sound cynical, but humans understand that they are human and it hasn't stopped us killing, torturing and abusing our own fellow humans. We go to war, we commit murder... a lot of the time we treat our own kind as bad, or worse, than we treat many animals. I truly hope dolphin hunting stops, but I'm not sure if declaring these amazing animals as being like us is a compliment.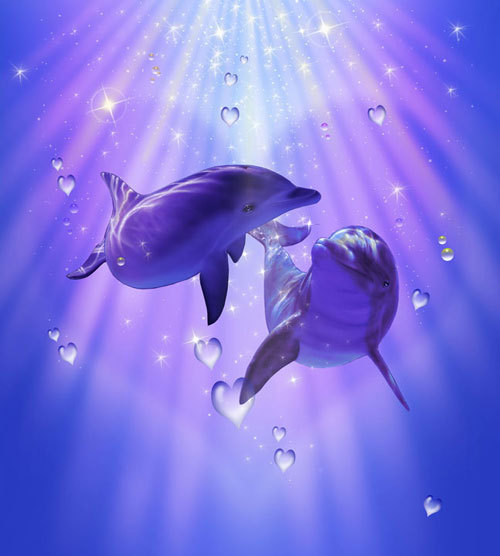 ...