...
There have been
no planes flying
the last 24 hours or so, due to the volcanic ash up there floating on by from Iceland. I can't say we've noticed anything visually, but it definitely seems quieter.... the sort of hush you get when there's heavy fog.
It reminded me of how much noise our modern world surrounds us with. A few years back in Africa we had a 3 day power out due to bad storms. For 3 days we had no electricity and no noise. No
hum
of the fridge, no whine of the computer fan... nothing. It was amazing how refreshing that quiet felt. Like opening a window onto the sea at dawn. And all the forgotten childhood noises were there - wind in the trees, birds singing and chirping, the hiss of water sprinklers in gardens...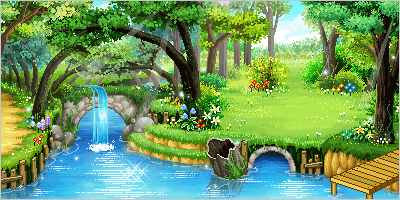 As much as I missed my modern-life luxuries I missed the silence even more when the power returned. :-(
...