...
Last week I had the strangest dream. I dreamt I was looking down at a pudding or baked tart thing. It was in an oblong dish and a lightly golden colour.

It had this little paper sign stuck into it, like church bazaars do when they're selling baked goods. I pulled it out to read it.
It read:
All you ingest; makes you blessed.
I even woke up saying it over and over. I told a few friends and they all came back with really interesting suggestions.
One friend thought it might be a spiritual message - that all we experience in life is from God and therefore good. All we experience blesses us and helps us grow.
Another friend pointed out that is not a line you're going to read from Weight watchers! LOL
A third friend noticed the word play I'd overlooked... INGEST = IN JEST.
All you "in jest" makes you blessed? That really made me laugh!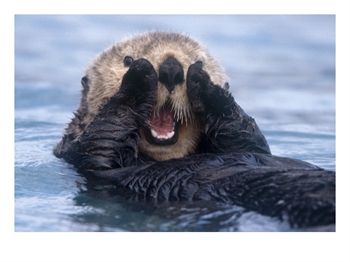 And that made me think... how often in life is it that laughter and smiles pull us through dark times? Scientific studies have proven that laughing helps our immune systems and makes our bodies heal faster. Some hospitals even play old comedies on TV to help the patients get better quicker.
So, this Monday, I'm wishing you all the blessin' of in jestin'!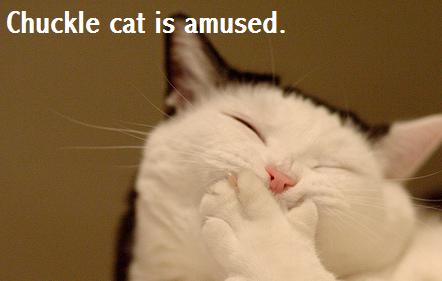 ...