...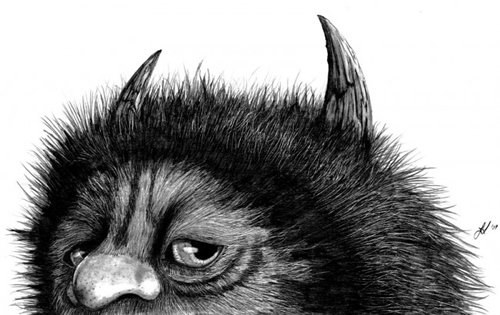 glitter-graphics.com
This Monday I was pottering on Facebook and got into reading a long discussion on an "-ism". You know them... the monsters under the bed - racism, sexism, ageism... and a whole lot more I really can't be bothered to type. There's just too many, because for every personal petty peeve of humanity... there's an -ism!
-isms like to think they're scary, but once you pull them out into the sunshine you realise they're really not that different from us. That's the whole point of isms - they're our fears of anything different from us - different religion, different culture, different race, different language... different clothes, age, gender, class, career, politics - DIFFERENT.
...but different is what also makes us marvelous and exciting.

Different is twenty-five flavours of ice cream
and seven colours in a rainbow.
Different is more than one TV channel to choose to watch.
Different is a hundred kinds of traditional and popular music to listen to.

Different is fun!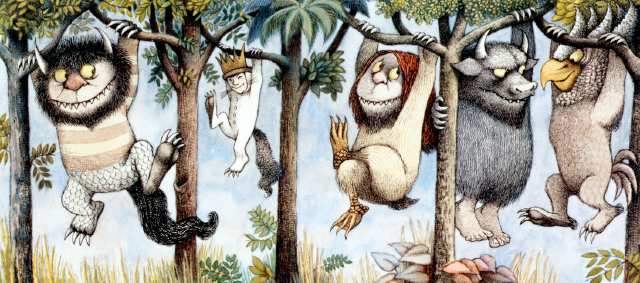 I love the fact my friends belong to different religions, races and cultures. I love the fact they have shown me views of this world I'd have never known existed without their eyes to take a peek through. I love their wonderful amazing imaginative different-ness, but I do know how easy it is for a difference to snowball into a really nasty -ism.

In the case of that Facebook discussion I mentioned we all grouped together, hauled that -ism out into the sunshine, and showed it up for what it really was - a rather smelly lump of paranoia!


While there are smelly paranoid -isms out there, a lot of -isms start out as nothing more than a difference of opinion or belief. Nothing wrong with that as long as we remember to respect those differences, as we expect our own beliefs and opinions to be respected. I can eat meat, but not be nasty to vegans. I can be a vegetarian and not hate meat eaters. I can crack a joke about typical men/women gender flaws and not automatically turn into a seething sexist bigot. I can love my spirituality and not automatically think everyone else is hated by the Creator or going to Hell.

I can be proud to belong to my Nation/culture/race and not automatically think my "group" should be the supreme power controlling the entire world.

The problems start when we leave those -isms in the dark for too long. Then they start getting a little crazy. They start to take themselves seriously and they make us take them seriously in return. We start believing that those differences are vitally important and we start feeding all our fears and resentments into those -isms. We start to label everything different from us as...


I'm sure you've heard it yourself. When people get together to complain about anything from sports to politics there's always a THEM involved somewhere. THEM that look different, think different, believe different or behave different. It's always THEM that ruin everything for us. So we complain about THEM and we say how nice this world would be if there were no THEM. How much better things would be for us all if we just got rid of THEM.

And that's when the real Monster stirs in the dark...
...